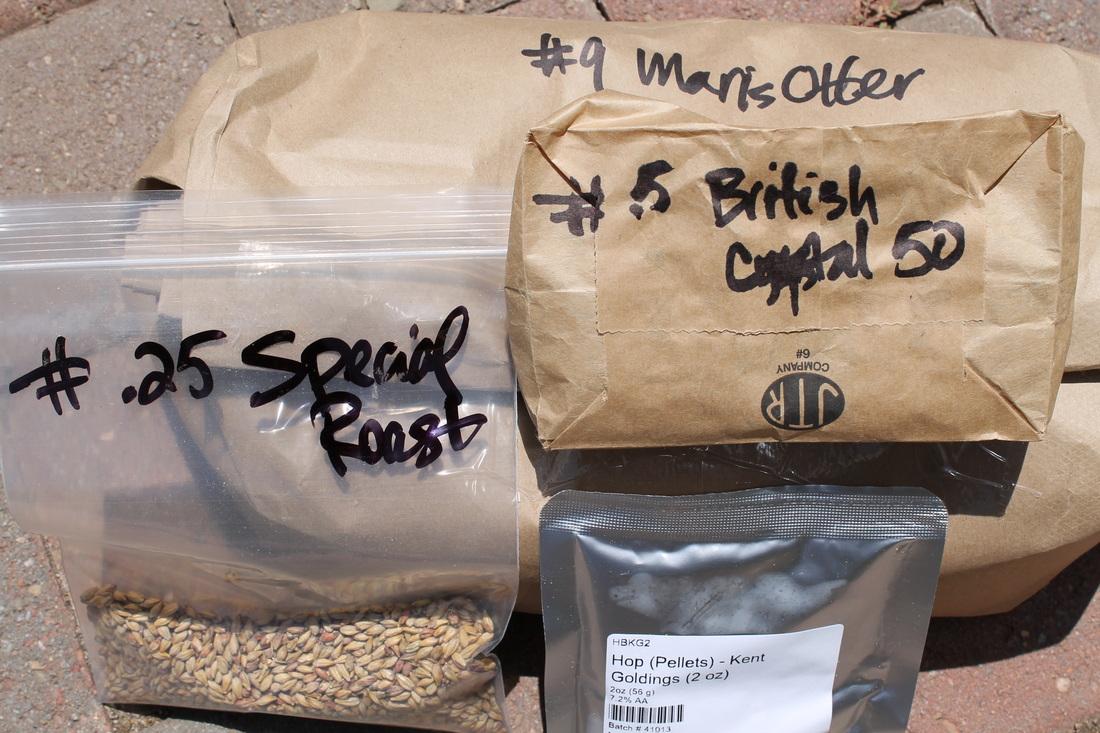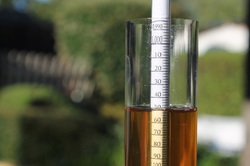 Local cycling team
Suicide Squirrels
commissioned a session beer to celebrate the completion of a charity ride June 23rd. Medium body, low in IBUs.
How about an English Bitter coming in just a little under 1.050? It's now Day 4 in the primary at a steady, clean 66 degrees. We're planning for 8-9 days in the primary before a quick gravity check, then cold crash for at least three days before racking to keg.
Exciting project! Thanks,
George
!